Ecole Nouvelle / International Boarding School of Lausanne
ENSR / IBSL is a co-educational, private school, operating as a limited, not-for-profit organisation. Founded in 1906, this renowned private institution is over a century old and now welcomes over 600 students.
ECOLE: the school provides a spectacular setting for an international education.
NOUVELLE: infused with the spirit of innovation.
SUISSE ROMANDE: situated in Switzerland's French-speaking region near Lake Geneva (Lac Léman), close to both the Latin and Germanic worlds, the school enjoys a privileged position in the centre of Europe.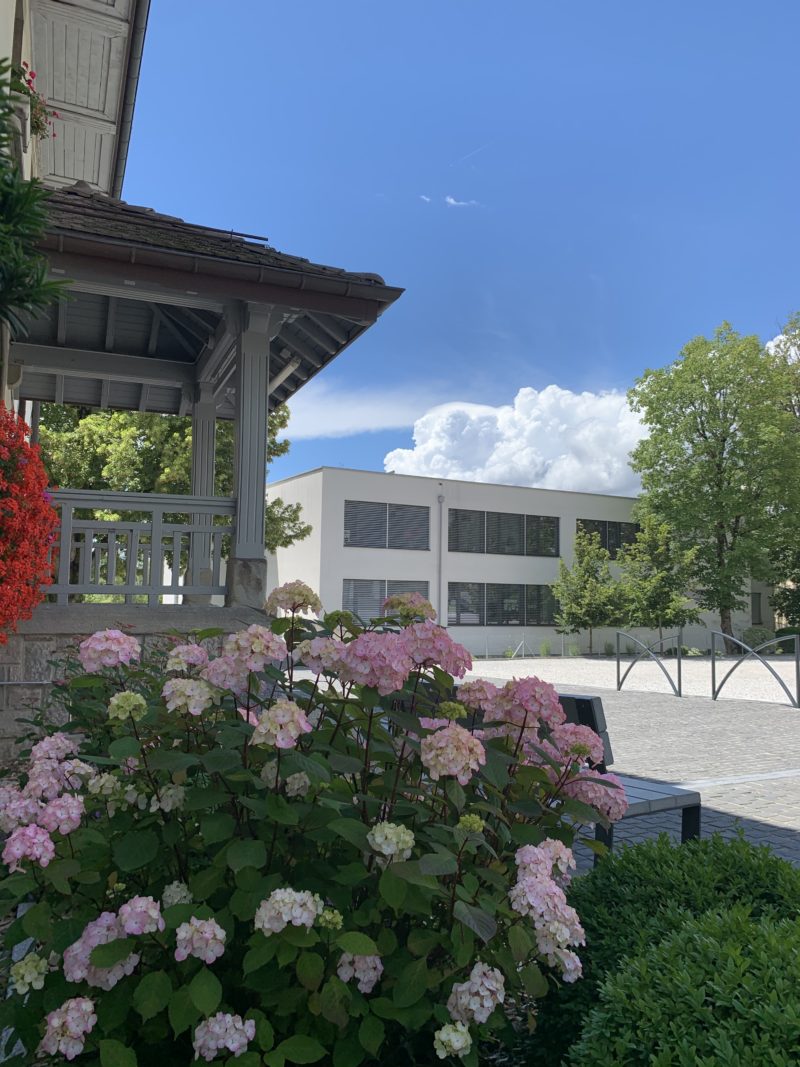 Mission Statement
Ecole Nouvelle de la Suisse Romande is a private educational establishment committed to helping students become responsible individuals in an ever changing global society and in whatever communities they may later live. The School is non-denominational and strives to ensure that the personal beliefs of each student are respected.
At ENSR our core values are as follows:
The global development  of our  students, not only from  an academic point of view, but also the body and mind.
The development of their sense of responsibility and mutual respect.
The development of their feeling of belonging to a local community, particularly the school community.
The development of an open-minded attitude to an international perspective and to multiculturalism.
The adaptation to the individual needs of our students.
Education
The Founder of ENSR, Edouard Vittoz, believed that a quality education rests on valuing individuality, interpreting educational programs with flexibility and promoting harmonious collaboration.
Quality of teaching highly qualified and competent teachers, committed to their students and enriching the educational offering.
Quality of the environment the school overlooks the medieval cathedral city of Lausanne and enjoys access to numerous sporting facilities.
Internationalism ENSR / IBSL promotes global understanding and the welcoming of non French-speaking students and multilingualism through the early introduction of English, then German.