Sport and Study Programme
Investing in student development
ENSR International School accompanies students in reaching their goals.
In line with our establishment's core values, ENSR invests in the global development of each child.
That is why, for decades, our school has offered students from all over the world the possibility to follow an individualized sport-study programme, bringing academic excellence and elite sport together in a professional and structured manner.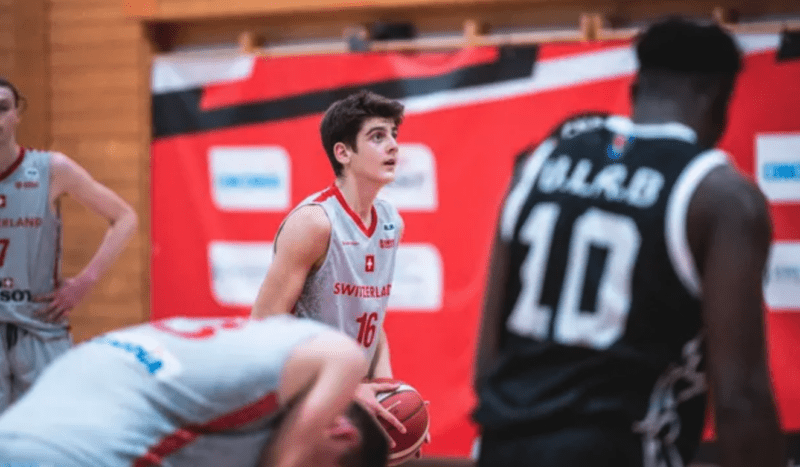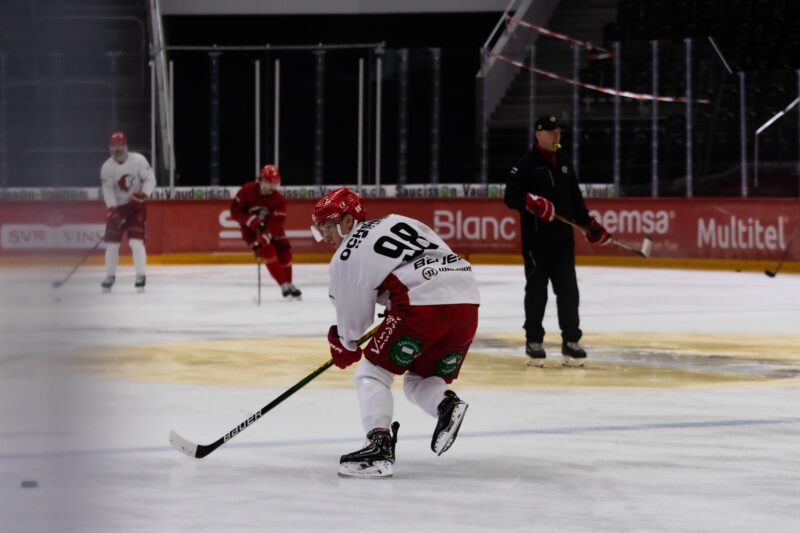 Combining elite sports and academic excellence
At ENSR, students have the opportunity to continue their school studies in a supportive and dynamic learning environment in parallel to developing their sporting career.
In terms of elite sport offered, this programme includes for example golf, basketball, ice-hockey, skiing, volleyball, tennis, swimming, gymnastics, dance, fencing, equestrian sport and more!
Interesting fact
ENSR is proud to have the Swiss National Basketball U16-U18 team enrolled in our sport-study programme!