Welcome to Our Swiss Private Boarding School!
The ENSR boarding school in Switzerland
For 60 young girls and boys from across the world, life in our boarding school is a privileged opportunity to experience an exciting international environment – and a childhood spent in the tranquillity and beauty of Switzerland.
In the middle of a beautiful green space of 2.5 hectares, the main building of the school houses the living spaces established on 3 floors.
The breathtaking view from the rooms across Lac Léman and towards the French and Swiss Alps makes for a unique and inspirational setting.
In this healthy, safe, international environment, students have the space to concentrate on their studies, while their parents appreciate the peace-of-mind that comes from entrusting their children to us.
Switzerland remains an exceptional haven of peace.
Frequent contact with families
The staff of the boarding school and the teachers, remain in regular contact with parents. It is their job to ensure permanent, attentive supervision of the living and study spaces.
In addition to the security aspect, their role is also to act as mentors for their students, both in and out of the classroom.
Leisure time
During leisure time and at weekends, students are invited to participate in the varied sporting, cultural and recreational life of the School. The immediate environment and the school's infrastructure offer a wide range of activities.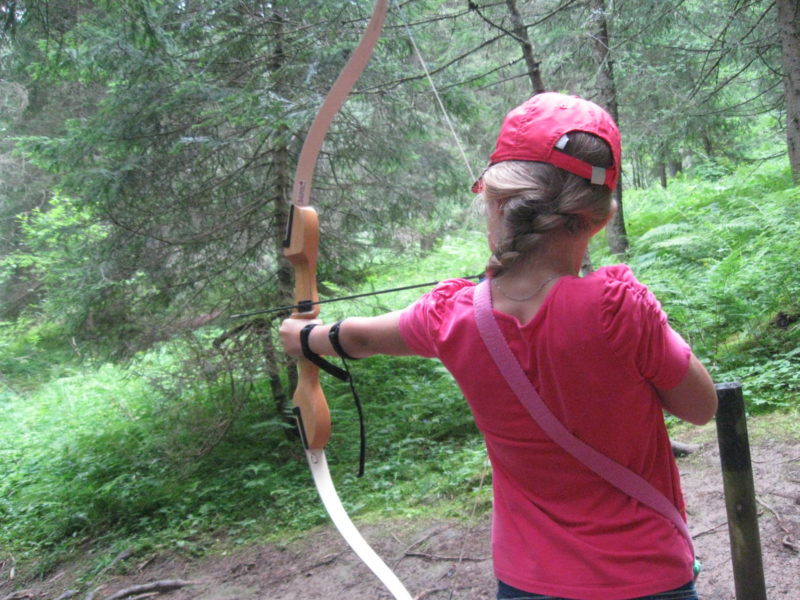 Sport and study programme
In line with our establishment's core values, ENSR invests in the global development of each child. Boarding students can also enroll in our Sport and Study Programme, combining elite sports and academic excellence.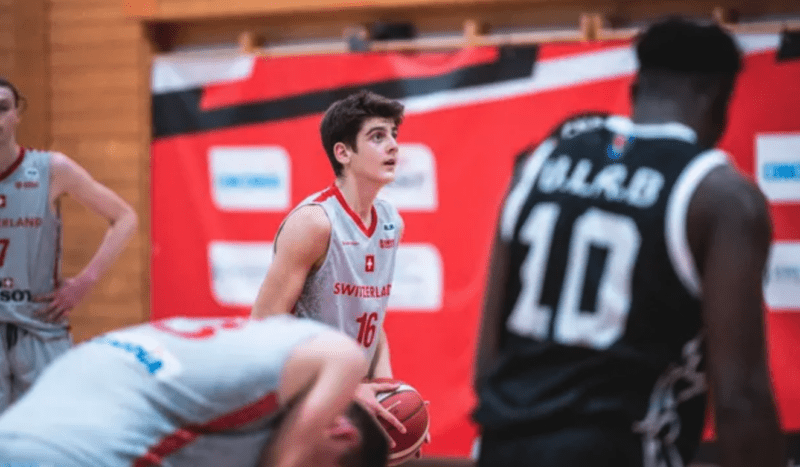 The City of Lausanne
Lausanne is home to the International Olympic Committee. Ideally located between Lake Geneva and the Alps, the School is the starting point for skiing and snowboarding at weekends in winter, as well as for aquatic activities.
ENSR/IBSL also offers:
A newly renovated gym and gym facilities
Tennis, volleyball and basketball courts
A football field
One hour from Geneva, (the closest airport), Lausanne is at the crossroads of many nearby European capitals and is very easily accessible.
Information documents