French-Speaking Switzerland: Join our School for One Year!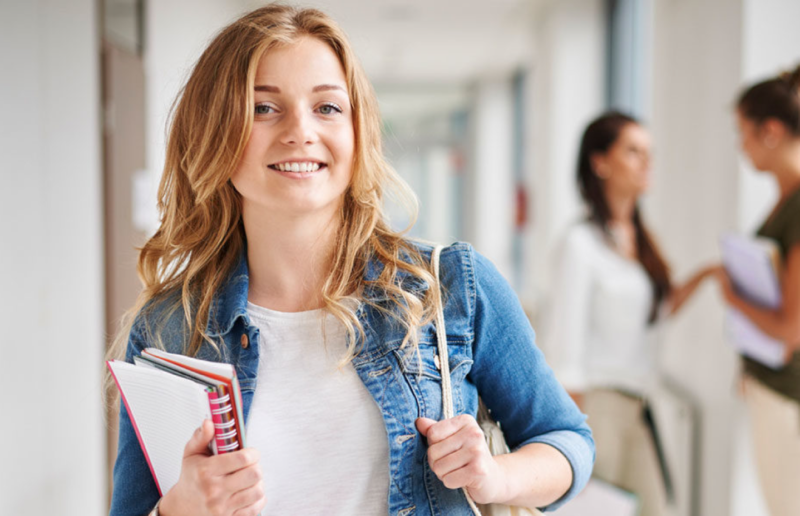 The opportunity to immerse your child in a French-speaking learning environment for 1 year
ENSR International School in Lausanne offers students the opportunity to continue their schooling whilst improving their French language skills and learning more about the local culture.
A year where your child will benefit from a nurturing learning environment with French immersion.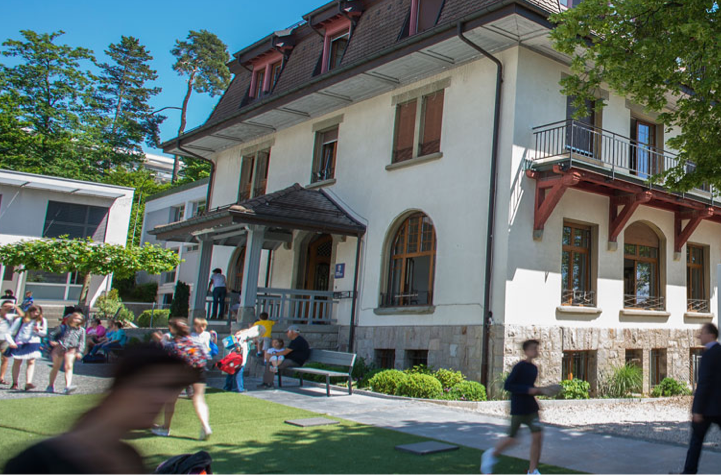 About ENSR
École Nouvelle de la Suisse Romande is a private educational establishment committed to helping students become responsible individuals in an ever changing global society and in whatever communities they may later live. The School is non-denominational and strives to ensure that the personal beliefs of each student are respected.


Students can opt for a bilingual diploma in English and French, which gives them access to universities.


During the school holidays, three leisure camps shape the memories of our students and leave them with lasting impressions: a ski camp, a summer camp and a windsurf camp.

The English-language program at the ENSR offers the opportunity to develop an excellent level of French in addition to general lessons.


The boarding department offers a comfortable and family-like lifestyle. The students live in large, bright study rooms that are available as single or double bedrooms.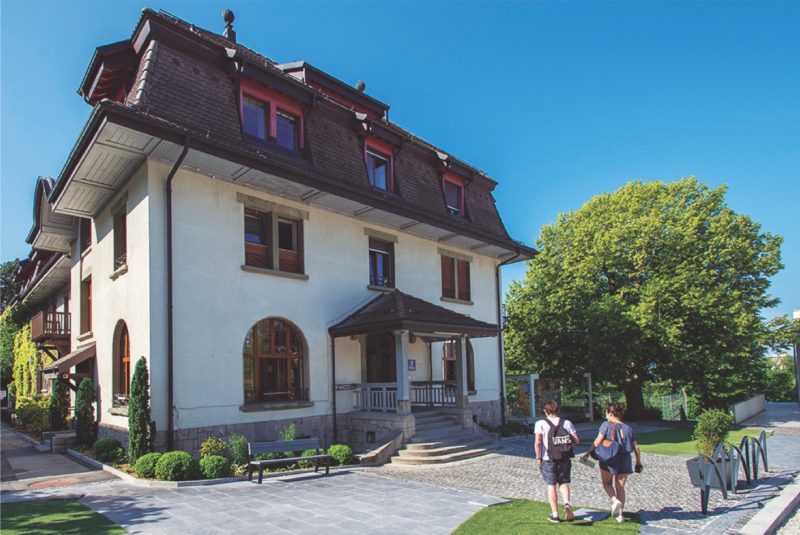 The boarding school
For 60 young girls and boys from across the world, life in our boarding school is a privileged opportunity to experience an exciting international environment – and a childhood spent in the tranquillity and beauty of Switzerland.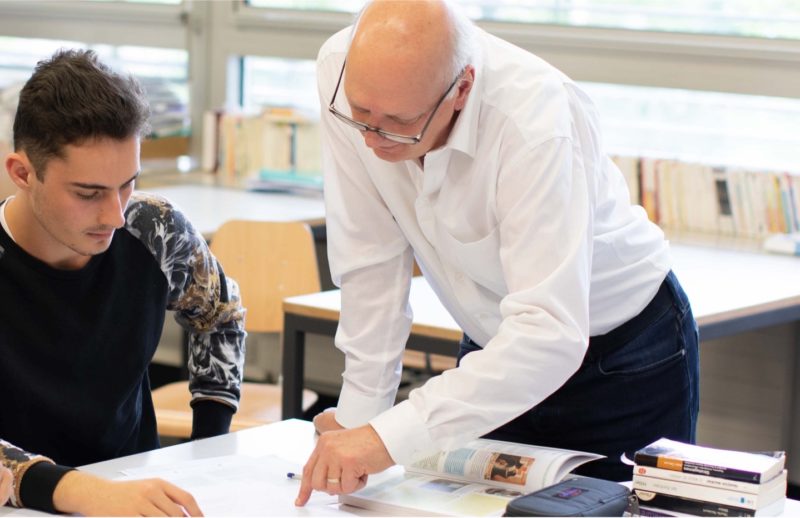 A warm environment with a high level of guidance and supervision
In this secure, international environment, students can concentrate on their studies, while their parents appreciate the peace-of-mind that comes from entrusting children to a team of professional and caring staff members.
Frequent contact with families
Boarding School staff members and the teachers remain in regular contact with parents.
Attentive supervision of the living and study environment is ensured every day of the year.
Teachers and staff act as mentors for their students, both in and out of the classroom.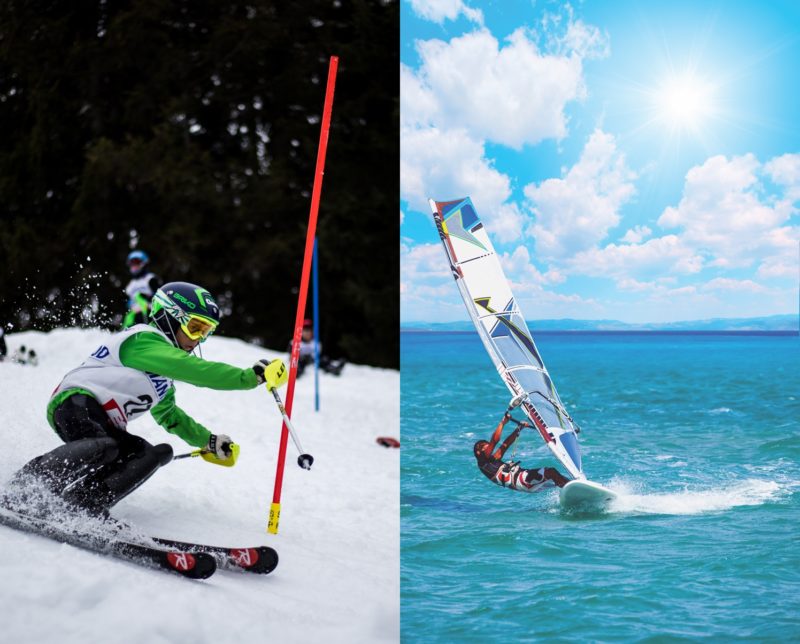 Leisure time
During leisure time and at weekends, those who choose to stay on campus are invited to participate in the varied sporting, cultural and recreational activities organized by the School. The immediate environment and the school's infrastructure offer a wide range of exciting activities.
Located between the Lac Leman and the Alps, the School is ideally situated for easy access to skiing and snowboarding stations in winter, as well as access to the lake for various aquatic activities in summer.
ENSR also offers diversified and modern private sport infrastructures, such as a fitness room, sports hall, tennis, volleyball and basketball courts, an athletic track and as well as a multisports court.
Testimonials
"ENSR is where my son discovered how to be an independent learner."
A.R.
"A school with a wonderful atmosphere where the whole family feels welcome."
E.K.
"All five of my children successfully completed their school careers at ENSR and now have embraced adulthood and entrepreneurship."
J-C.B.