The ENSR Sports Programmes for the different institutes at our campus are based on three basic principles:
1. Physical Education is essential for healthy development
Our programmes are delivered by an international faculty, whom all share a commitment to a contemporary curriculum which is in line with European standards.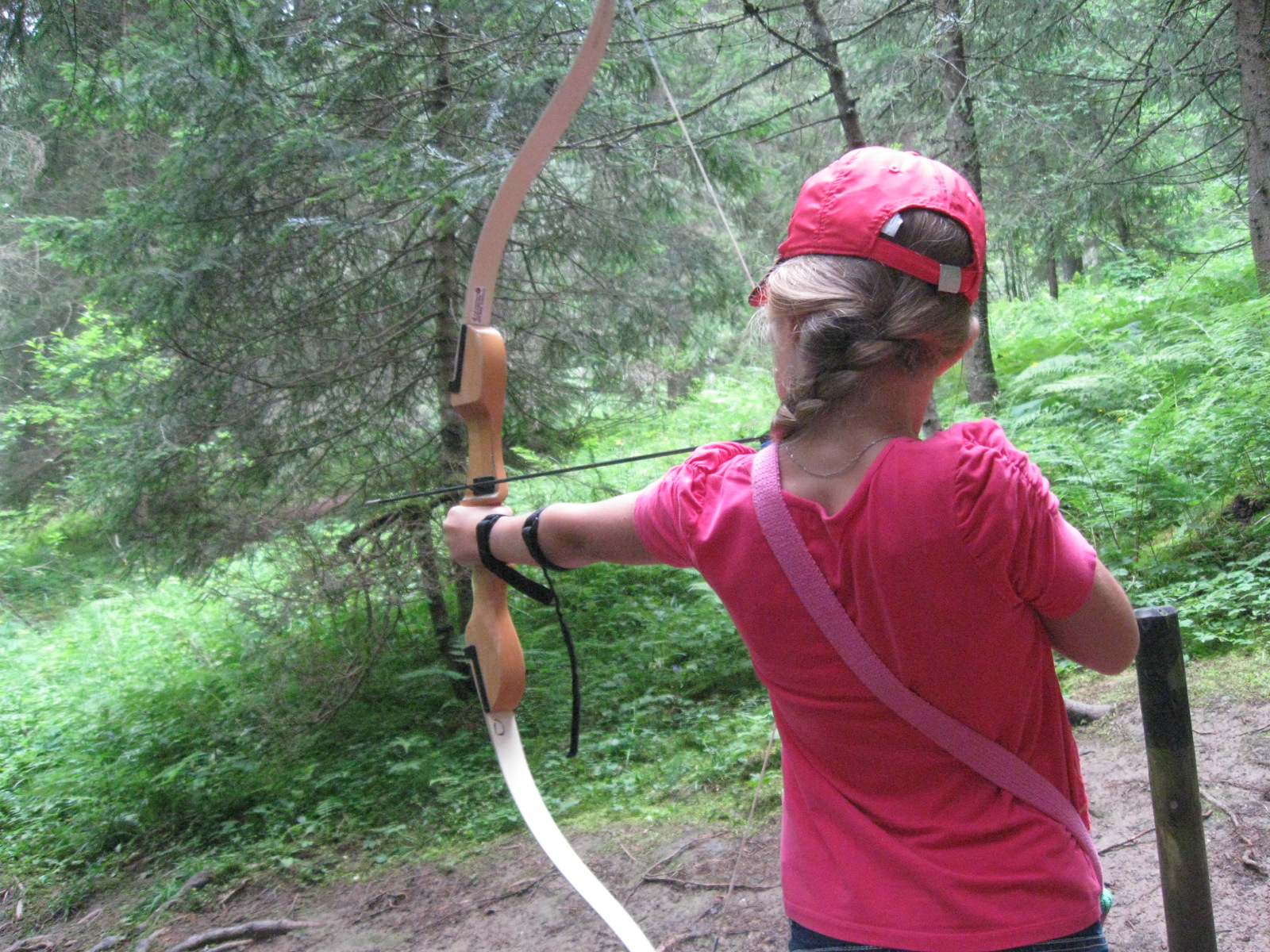 2. Interscholastic sporting participation
As a member of the Organisation of Private School in French-speaking Switzerland (AVDEP), we participate in interscholastic competitions in the region.
ENSR is proud to be able to participate with usually more than one team and with groups of individuals in competitions in almost every discipline in the annual programme, such as:
Football
Volleyball
Basketball
Dodge ball
Unihockey
Swimming
Badminton
Cross-country
Track and field
Horseback riding
Skiing
We believe that the competitive nature of sports is excellent preparation for the challenges of the future.
3. A large panel of extracurricular sporting disciplines
Since sport is fundamentally important in healthy development, we strive to offer the widest possible range of different sports to students.
We believe that the variety of opportunity allows for individuals to discover new interests.
On Wednesday afternoons, Saturdays and even during school holidays, we organize camps (skiing, windsurfing), courses and incentives (golf, horseback riding) for our students to try to give them as many different sports experiences as possible.