ENSR: an outstanding international boarding school in Switzerland
Ecole Nouvelle de la Suisse Romande
Our boarding school is a privileged opportunity for 60 young girls and boys from across the world to live a rich experience in an exciting international environment.


Ecole Nouvelle de la Suisse Romande is a private school located in Lausanne, along Lac Leman and close to the Swiss Alps.


ENSR is a non-profit, English and French language, school created in 1906. We welcome students from 12 to 18 years old.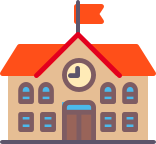 In the middle of a beautiful green space of 2.5 hectares, the ENSR main building houses the living spaces for the children, established on 3 floors.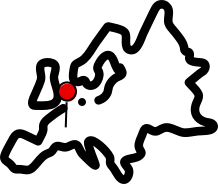 At one hour from Geneva, (the closest airport), Lausanne is at the crossroads of many nearby European capitals and is very easily accessible.
Unique and inspirational
The breathtaking view from the rooms across Lac Leman and towards the French and Swiss Alps makes for a unique and inspirational setting.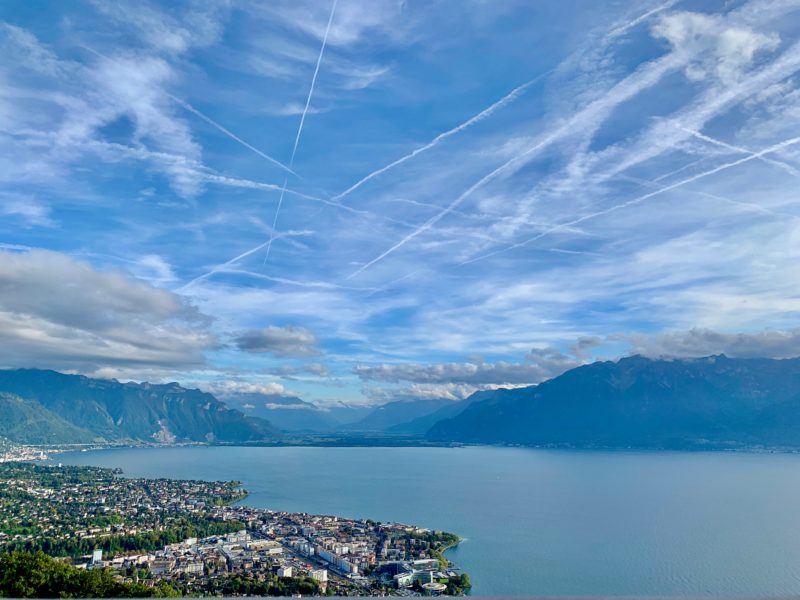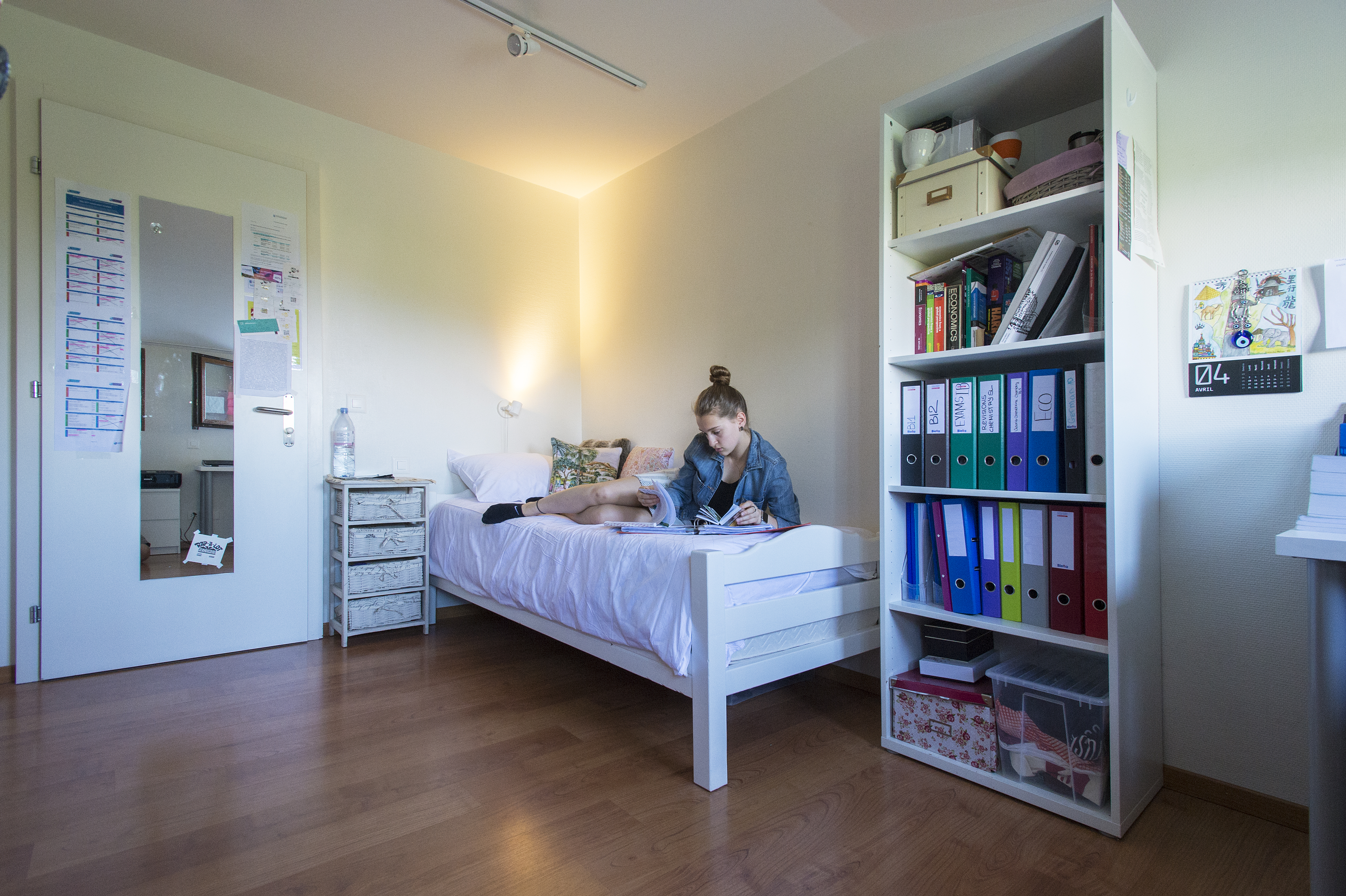 Healthy and safe
In this healthy, safe, international environment, students have the space to concentrate on their studies, while their parents appreciate the peace-of-mind that comes from entrusting their children to us.
Switzerland remains an exceptional haven of peace.
Frequent contact with families
The staff of the boarding school and the teachers, remain in regular contact with parents. It is their job to ensure permanent, attentive supervision of the living and study spaces.
In addition to the security aspect, their role is also to act as mentors for their students, both in and out of the classroom.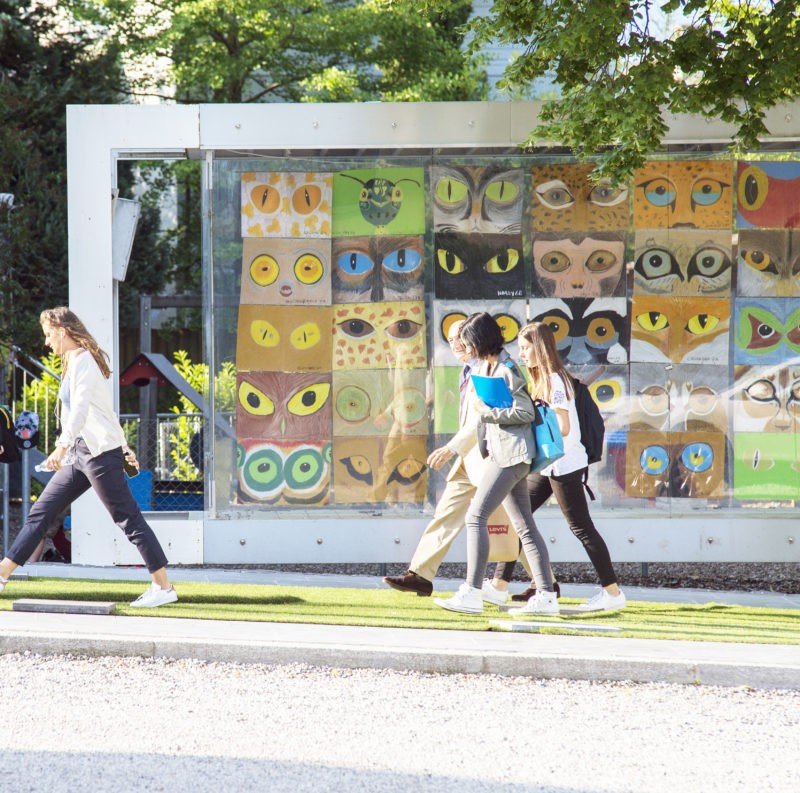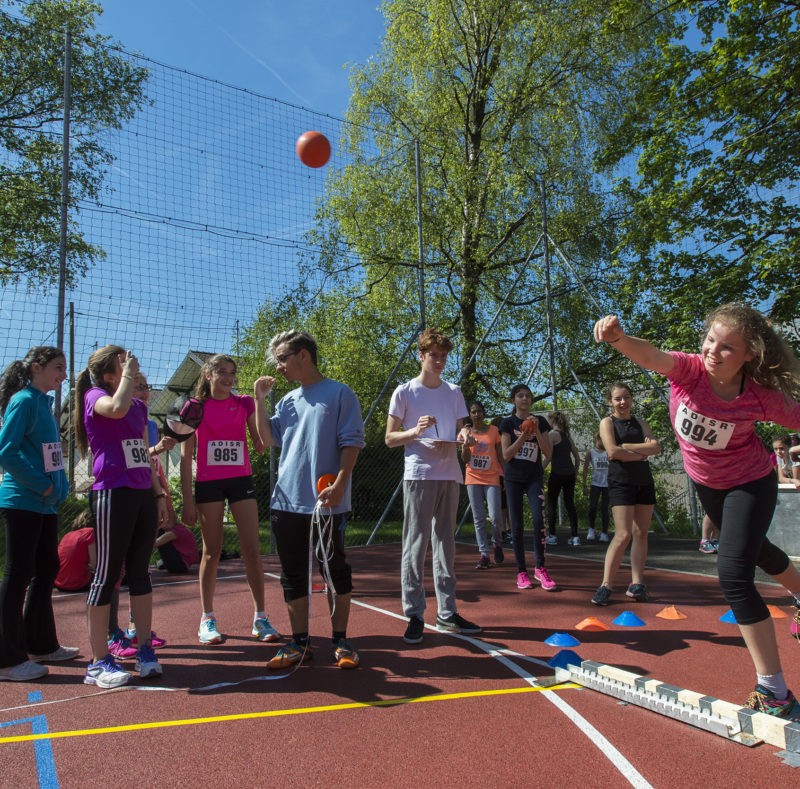 Leisure time
During leisure time and at weekends, students are invited to participate in the varied sporting, cultural and recreational life of the School. The immediate environment and the school's infrastructure offer a wide range of activities.
Lausanne is ideally located between Lake Geneva and the Alps and the School is the starting point for skiing and snowboarding at weekends in winter, as well as for aquatic activities.
ENSR also offers diversified and modern private sport infrastructures, such as gym and gym facilities, tennis, volleyball and basketball courts and a football field.
«At ENSR, my son discovered how to be an independent learner.»
– A.R.
«A school with a wonderful atmosphere where the whole family feels welcome. »
– E.K.
«All of my five children have successfully completed their school career at ENSR and have turned into responsible adults with an entrepreneurial spirit.»
– J-C.B.