How an International School Better Prepares Your Child to Enter the Globalised World
April 5, 2021
As the world grows increasingly globalised, it becomes more important than ever before to have an international outlook. With this firmly in mind, it's in the interest of many parents to help their children to develop into well-rounded global citizens. At any age, a global citizen can be defined as someone who has an understanding and respect for other nationalities and cultures. It also means having knowledge about the different and shared values, interests, and concerns of people from all over the world. This important level of understanding is naturally ingrained in young people who have the opportunity to be educated at an international school.
To understand how the educational experience gained at an international school can help prepare your child for an evolving world, we take a closer look at some of the key programme features at ENSR.
Children Attending an International School Are Exposed to a Multicultural Environment
An important part of gaining a world view requires having an understanding of other cultures. Young people who learn alongside classmates from other countries will not only come to understand and respect their various cultural differences, but they will also make many new friends from other countries, helping them to develop a global outlook.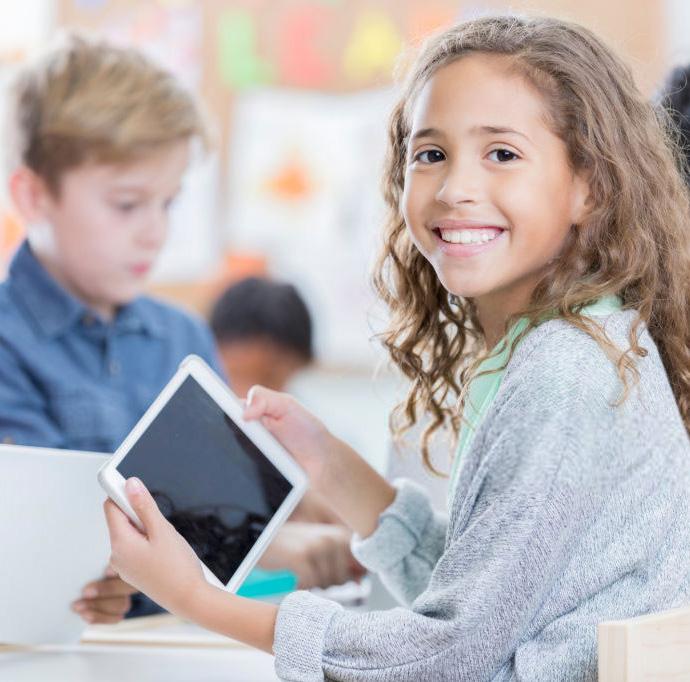 This view is naturally fostered through an international school education, through daily exposure to a student body that's made up of young people from all over the world. For example, at ENSR, students come from various countries in addition to Switzerland, including Germany, France, Belgium, Spain, Italy, Greece, Russia, Iran, China, Taiwan, and Vietnam. By learning alongside others from different parts of the world, children naturally grasp what a globalised world looks like in both appearance and in practice.
Multilingualism is a Foundation of Their Learning Experience
A globalised world means more connectivity of various nations and cultures—which also means the crossover of languages. To become successful amid this modern reality, it's key for young people to learn a language other than their own, with a particular advantage to those who have learned some of today's most important international business languages.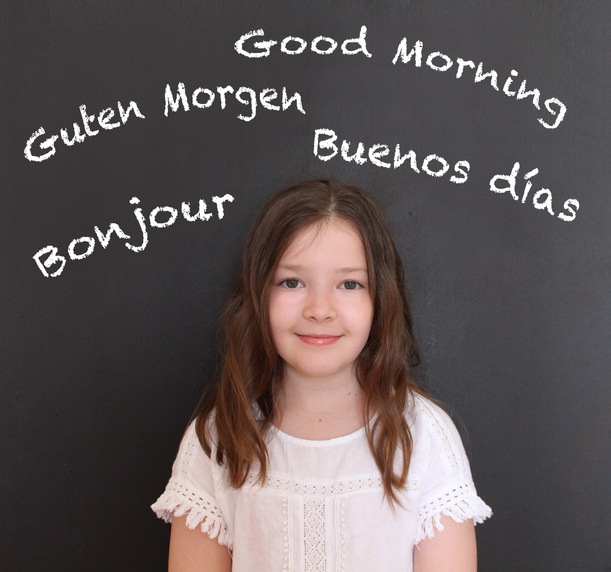 With this in mind, language acquisition and multilingualism are at the core of the programming for all age groups at ENSR international school. Children in the primary age-group programmes are exposed to a bilingual, French with English, learning environment, with German language studies included in the curriculum from Grade 4 onwards. Children have the option to take Spanish or Italian when they begin middle school, while high school students can choose between French, English or bilingual French-English academic routes giving them the choice upon graduation between Swiss and International universities. Parents interested in helping their children gain fluency in English may decide to enroll them in ENSR's specially designed programme for non-native speakers of the language, in which English is the primary language of instruction. 
Regardless of the programme type and language level they're studying in, all children at ENSR will benefit from small classroom sizes, individualised attention from a caring teaching staff, and a learning experience that's fine-tuned to each young person's unique learning needs.
Children Will Be Learning in an IBDP Accredited School
Children at ENSR are at a particular advantage for becoming global citizens through the school's globally recognised International Baccalaureate Diploma Programme (IBDP). ENSR was the second school in the world to receive this distinctive international accreditation in 1971, and continues to offer the programme that is widely accepted by the world's best universities.
The common philosophy of IB World schools is a commitment to improve the teaching and learning of a diverse community of students. The programme aims to develop inquiring, knowledgeable, and caring young people who help to create a better and more peaceful world through intercultural understanding and respect. ENSR is committed to fostering this sense of global community and inclusivity at all of its programme and age group levels. As an integral part of the school's mission, each and every student is encouraged to develop a respectful understanding of the world and of others—in turn, helping each child reach their full potential as a responsible global citizen.
Are you interested in providing your child with an education at an international school in Lausanne?
Contact ENSR today to learn more about our day- and boarding school programmes.