Our Swiss Boarding School's Approach to Teaching English
May 17, 2021
Studying at a boarding school in Switzerland offers children the opportunity to immerse themselves in an international and academically-rewarding environment. In today's world, learning with a multilingual focus is an invaluable opportunity, and can equip students with the skills to succeed as global citizens. Experiencing how to communicate and connect with classmates from all over the world will open doors to further education and career opportunities on an international scale. 
At ENSR, students are immersed in the world of languages, following a multilingual curriculum primarily taught either in French, English or bilingual French-English. To understand the approach to teaching English to students, we take a closer look at the philosophy of learning at ENSR. 
Multilingualism at the Heart of Learning
The philosophy of ENSR is to broaden your child's horizons. By learning foreign languages, students will be able to extend their reach in a globalised world. 
ENSR recognizes the importance of encouraging multilingualism in education from an early age onwards. Local French speaking Swiss nationals will be introduced to English from day one, to a bilingual FR-EN learning environment. In Primary School, German language studies will be added to the programme while students continue with French and English. Students are also offered the option of learning additional languages such as Spanish, Italian, Chinese and Russian.  These are examples in a vast selection of languages that can be added to a student's study programme at ENSR if so wished.
Once your child reaches High School, he/she can choose to follow a French, English, or bilingual academic programme, which prepares students for entry into both Swiss and international universities. For parents who wish to focus their child's education on English fluency, ENSR offers a special programme taught primarily in English to non-native speakers. Whatever your child's language level and goals, ENSR's swiss boarding school offers all students the skills to excel in a modern, multilingual world. 
Putting Your Child First
The ENSR boarding school offers a supportive environment that caters to the individual needs of your child. Small class sizes and specialised teaching staff create a learning environment that prioritises inclusion and wellbeing. The Student Support Services Team understands that learning is an individual experience, and works to create an open and personalised educational environment. 
Many children come to ENSR with different levels of English language skills.  Our classes are designed to adapt to students' individualised language levels. A diverse curriculum ensures that your child reaches their full potential while feeling that they are an important part of the school community.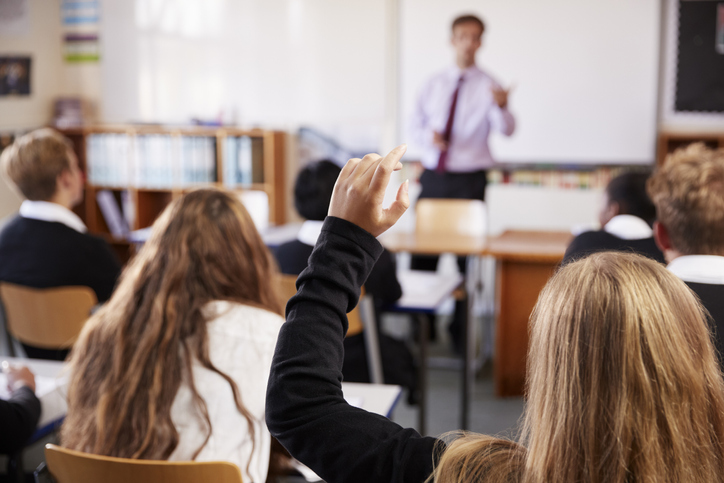 A Bilingual School that Offers Your Child an Immersive International Experience 
Set against the iconic Swiss backdrop of Lake Geneva, ENSR welcomes a diverse and international student body. Children who study alongside classmates from all over the world learn to understand and value cultural differences. In today's world, developing a global outlook from a young age is highly beneficial. That's why ENSR prides itself on its multicultural learning environment. With a rigorous academic curriculum and enriching extracurricular activities, ENSR is committed to nurturing each student as a whole and encourages all children to interact with care, compassion, and confidence. 
As a bilingual school, ENSR immerses its students in a pedagogical environment of foreign languages, and equips them with internationally-renowned diplomas. Once your child reaches High School, they'll have the option of completing the International Baccalaureate (IB) Diploma or the Swiss Maturity Diploma. By offering two different accreditations, ENSR gives your child the option of completing their programme in French, English, or bilingual French-English. With global qualifications, students are given a comprehensive and international academic experience. 
Are you interested in enrolling your child at a private school in Lausanne?
Contact ENSR today to learn more about our available programmes.