The Swiss Maturity Diploma, and Why Students at Our Private School Pursue It
June 1, 2021
The Swiss Maturity Diploma is an academically-enriching option for our High School students who are hoping to prepare for higher education. At ENSR, our High School students have the option to pursue the Swiss Maturity Diploma during their last few years of school leading up to university. With a rigorous interdisciplinary and multilingual curriculum, students explore a number of core subjects under the instruction of our specialised teaching staff. 
At ENSR, students who follow this two-year curriculum will be perfectly equipped for their tertiary academic pursuits. To understand more about the opportunities available to students at ENSR, we take a closer look at the structure and advantages of the Swiss Maturity Diploma. 
An Enriching Academic Curriculum for Your Child
The Swiss Maturity Diploma is fully accredited by the Swiss Confederation, paving the way for your child's access to universities in Switzerland and across the globe.
At ENSR, the Swiss Maturity Diploma provides students with a comprehensive educational platform through 13 different disciplines. The academic program is made up of core, specific, and complementary subject options. Areas of study cover experimental sciences, human sciences, arts, and mathematics. Students have the option of taking additional specialised subjects including Economics and Law, and Philosophy. High school students who choose to pursue the Swiss Maturity Diploma at our private school will also complete an extended research project of 4000 words. Grading for this programme will be based on two sets of external examinations—one completed at the end of the first year and one before graduation. 
By acquiring in-depth knowledge on subject matter, research practices, academic examinations, and dissertation writing, students will be well prepared for their future studies at university level.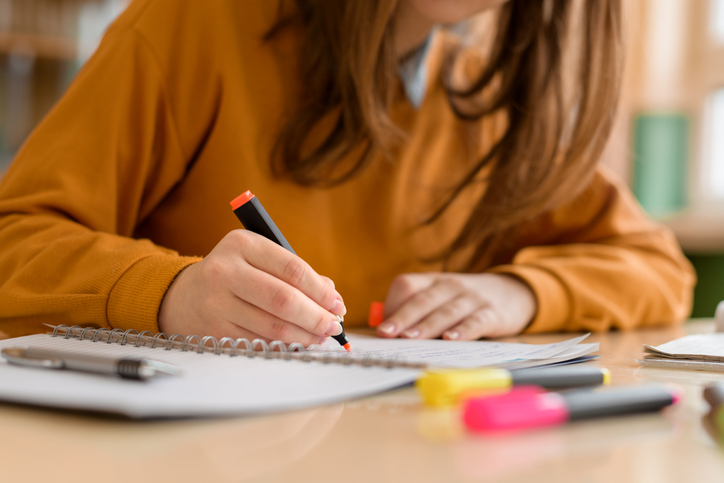 Multilingualism and the Swiss Maturity Diploma 
For students pursuing the Swiss Maturity Diploma at our international school in Switzerland, multilingualism is a top priority. At ENSR the Swiss Maturity Diploma programme is studied and examined in French. ENSR proudly promotes a multilingual learning culture by providing students with an array of additional languages such as English, German, Italian and Spanish. Our philosophy teaches students the importance of learning additional languages for succeeding in today's globalised world.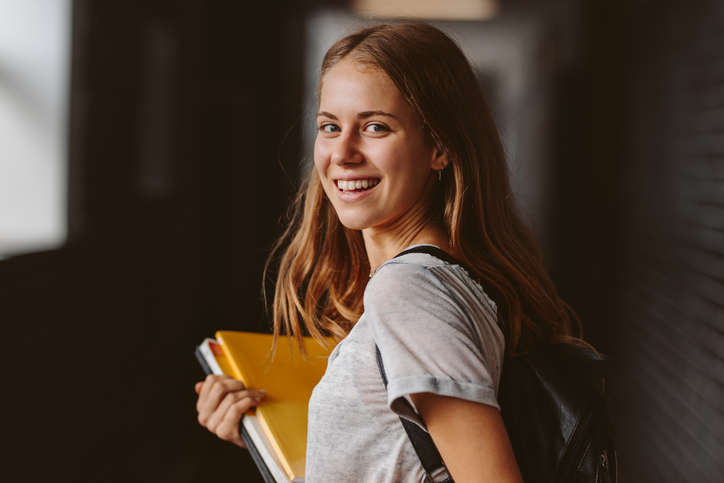 International and Domestic Recognition With An Education at Our Private Boarding School
The Swiss Maturity Diploma is a great choice for students who want to continue their studies at Swiss Universities and Federal Polytechnics. Switzerland boasts various excellent, highly ranked universities with reasonable tuition fees. After completing the Swiss Maturity Diploma, students will be more than prepared for higher education at Switzerland's top universities. 
In addition, for students with international ambitions, the Swiss Maturity Diploma is widely recognised by institutions outside of Switzerland. ENSR appreciates the importance of developing and encouraging our students' global outlook. Celebrating an internationally-diverse community of students and teaching staff, the Swiss Maturity Diploma at ENSR will equip students with the qualifications to study at institutions all around the world. 
Are you interested in providing your child with an education at our private boarding school? 
Contact ENSR today for more information about our programmes!